Water bills set to rise to pay for infrastructure spend, warns NAO
Water bills could rise significantly to pay for investment in infrastructure along with the costs of maintaining and operating it, according to a report by the National Audit Office (NAO). The study reports an 18% rise in energy bills by 2030, as projected by the Department of Energy & Climate Change, while one water company predicts a 28% increase in water bills over the same timescale.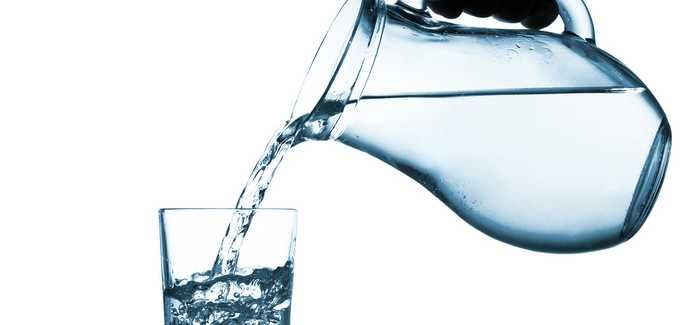 Water bills could rise 28% by 2030
The report said a significant investment is needed in infrastructure to replace ageing assets, meet policy commitments and the needs of a growing population, and which will be paid through by consumers through their utility bills.
However, the report states that Defra and water regulator Ofwat have voiced their concerns over the projection by saying it is out of date, and does not reflect government and regulatory decisions since 2010, or the current lower cost of borrowing.
The report outlines recommendations by NAO to ensure there are mechanisms in place to assess the cumulative impact of infrastructure investment on consumer bills. As Ofwat and Ofgem adopt their new regulatory approaches, the report said they should assure themselves in a proportionate way that:
The data companies report to them are reliable and accurate
Mechanisms set up to allow consumers to engage with and challenge company proposals are independent and have access to the necessary experience and resources
New infrastructure will be fit for purpose for the whole of its expected life
The study added that the regulators should formally evaluate whether the changes to their regulatory approaches are ensuring that new infrastructure provides value for money
The report has also expressed concerns over aspects of Ofwat's scrutiny of a water project that the NAO examined. Acknowledging that Ofwat and Ofgem are changing their approach to price regulation, including giving greater freedom to innovate and meet customer needs, the report said they will need to ensure there is proportionate, independent verification of costs and of physical assets.
Click here to view the report.