Water Bill will cause 'serious damage' to environment, says WWF
A third of England's rivers could face an uncertain future if legislation in the Water Bill goes ahead, the WWF has warned. The organisation said the government's Water Bill was meant to be an opportunity to tackle the problem of over abstraction, which means water levels cannot support native wildlife.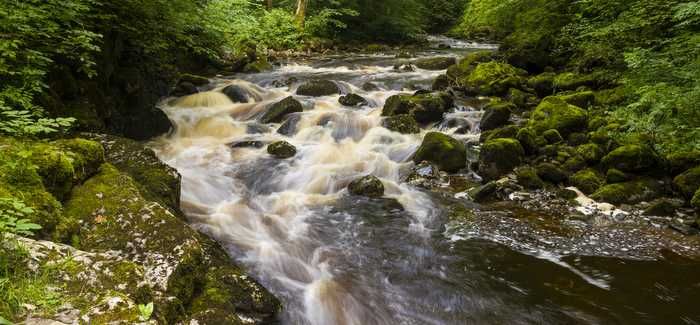 Abstractors could "max out" licences, damaging rivers
According to the WWF, the government is instead using the Bill as a means to increase further competition into a sector that requires wholesale reform.
The WWF said it agrees the Bill may result in increased competition between water companies which could drive down costs in the short term. However, it believed the outcome of the Bill in the longer term will cause "serious damage to the environment" that will cost the country even more to fix.
With licences granted in the 1950s dropped from the Bill by the government, the WWF said abstractors will be encouraged to "max out" licences causing further environmental damage to rivers and streams, said the WWF. It wants powers to reform this archaic system.
Dr Rose O'Neill, WWF's freshwater expert, said: "The government needs to stop treading water on this issue and ensure sure the Water Bill contains sufficient protection for our precious rivers that are the lifeblood of our green and pleasant land. Introducing incentives to take out more water without introducing long-promised reforms to the abstraction licensing system will result in increased pressure on rivers and wildlife."