Water Bill second reading debate this Monday
The Water Bill, which is making its way through Parliament, gets its second reading debate on Monday (November 25). The bill will then go to the Committee stage on December 17.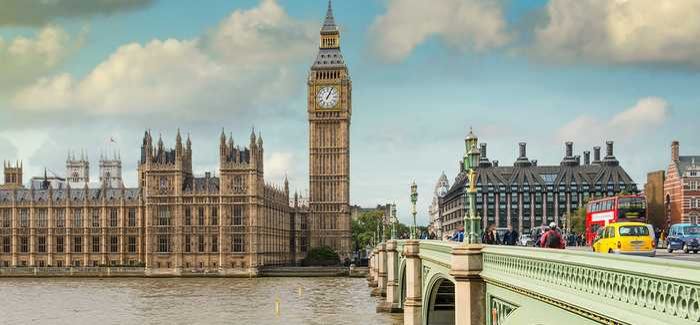 The Water Bill was presented to Parliament in June
The first reading of the bill took placed on June 27 but there was no debate.
The draft Water Bill makes provision about the water industry; about compensation for modification of licences to abstract water; about main river maps; about records of waterworks; for the regulation of the water environment; about the provision of flood insurance for household premises; about internal drainage boards; and about Regional Flood and Coastal Committees.