Water Bill gets Royal Assent but competition floodgates won't open until 2017
The long-awaited Water Bill was granted Royal Assent last night (14 May) meaning in three years, businesses in England will be able to select their water supplier for the first time.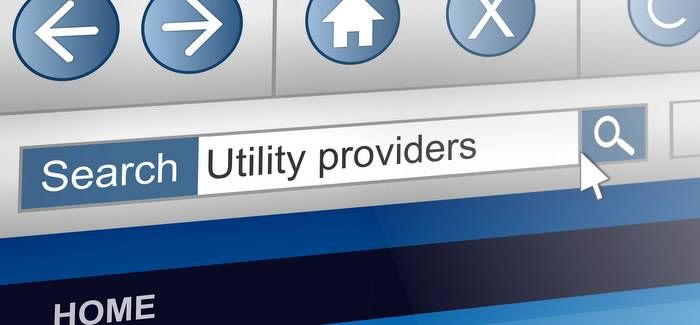 From 2017 businesses will be able to select their own water supplier and switch companies much as they can with energy providers
The Bill, will come into force in April 2017, bringing competition to the £2bn water market. More than one million English firms will then have a choice over their water supplier. Currently only the very largest users of water - around 27,000 businesses consuming more than five million litres a year - can make the switch.
The non-domestic Scottish water market opened to competition in April 2008, meaning by the time the measures come into force England will be almost a decade behind, albeit in a more complex, but arguably ultimately a more competitive market.
Currently England's water market is split into regional monopolies, with the existing market structure allowing very little scope for customers to exert pressure on suppliers to tailor the services they provide.
The move is expected to see companies with several sites in England consolidate business with one supplier to gain from economies of scale.
The Water Bill came out of the Water For Life white paper published by Defra in June 2011, which made the case for using competition to drive better customer service, keener pricing and greater innovation.