Water and sewerage construction to grow, says CPA forecast
The Construction Products Association's (CPA) new summer forecast released today expects the construction industry to grow 10% over the next two years, contributing nearly £11B to the UK economy, with infrastructure output increasing in all key sub- sectors, including water and sewerage.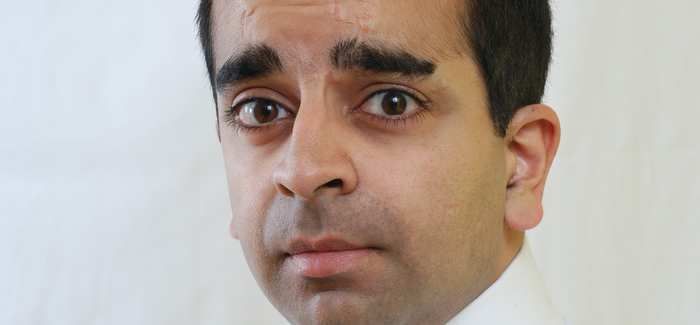 Dr Noble Francis anticipates the recovery will continue despite warning that risks remain
Investment work by water and sewerage companies will under the current settlement (AMP5) fall from £4.99B in 2011/12 through 2014/15 to total £3.59B at the end of the settlement period.
However, the transfer of private sewers, lateral drains and pumping stations from local authorities to utility companies provides increasing workloads.
An industry specific alliance
is working towards smoothing investment cycles in the sector and to reduce output volatility, and, according to Infrastructure UK, savings of between £600M and £1.1B have been identified.
The new five-year spending plan, AMP6, covering the period 2015/16 to 2020/21, will be confirmed in December. This is expected to remain in line with AMP5 with marginally higher capital spending.
Work on the £635M Lee Tunnel started in 2010 with final construction expected to finish next year. Work on the £4.2B Thames Tideway Tunnel project is forecast to boost workloads if planning approval is granted.
Since 2006, the sub-sector's output increased by 58.9% up to 2011, driven by the start of AMP5 and framework contracts signed under the new spending period.
In 2011, valued at £3.2B, it recorded its highest output for over a decade before contracting by 22.1% in 2012 and a further 25.6% in 2013.
Quarterly data from 2014 Q1 indicates output 38.8% lower than a year earlier. However, the Civil Engineering Contractors Association reports workloads rising over the past two years.
Historically, orders have been volatile and orders for framework programmes have often been placed before agreeing funding with the regulator.
Following the start of AMP5, orders increased 189% in 2009 on an annual basis totaling £3.5B. However, orders contracted sharply in 2010 and 2011 before a 47.5% rise in 2012. New orders then contracted 59.2% in 2013.
Output is forecast to remain flat this year with a return to growth of 9% in 2015 when the new five-year spending plan is in place, with growth of 12.0% per year from 2016 because of increased spending under AMP6 and construction of the Thames Tideway Tunnel.
In 2018, output is expected to be 53.1% higher than in 2013.
The CPA's economics director, Dr Noble Francis, warned that risks remained, but said: "We anticipate the recovery will continue through the forecast horizon in 2018 and broaden both across sectors and regions."