Water and energy use must be managed in tandem, says report
Fifteen leading businesses, representing 11 different sectors, have committed to looking at their carbon-water management holistically. The companies including Nestlé, Baxter Healthcare, Sainsbury's, Boots UK, GlaxoSmithKline, C&A, CLS Holdings, Nokia and Crown Paints have signed up to the first ever framework to manage water and energy use simultaneously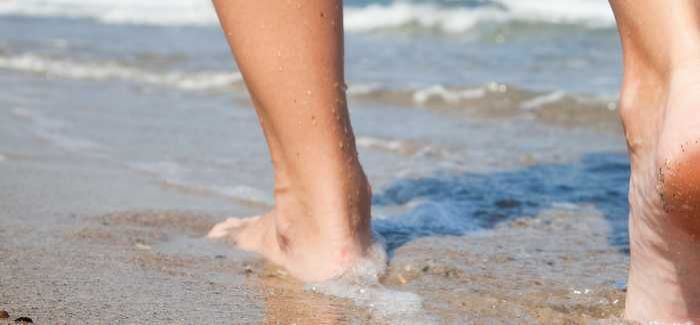 The report highlights the danger of considering water and carbon footprints in isolation
The move comes as new research by sustainability specialist Anthesis in association with the Water Footprint Network (WFN) reveals energy and water resources must be managed in tandem otherwise businesses and governments risk major disruption.
The white paper, Energising the drops: Towards a Holistic Approach to Carbon and Water Footprint Assessments, provides the first ever guidance for governments and businesses on how to manage their climate and water impacts simultaneously, both locally and globally.
Paul McNeillis, director of Anthesis and co-author of the report, said: "Until today, water and energy use has been tackled separately. By considering them holistically, we are starting to clear the path towards sustainability."
The research, conducted by sustainability consultant Best Foot Forward, part of the Anthesis Group, and WFN, highlights the danger of considering water and carbon footprints in isolation as increasing demand for water places pressure on energy usage.
Population increase, varying levels of precipitation and energy-intensive urbanisation are all placing strain on water supplies. However, according to separate recent research by the Carbon Disclosure Project, only 63% of major companies have taken steps to manage the business risks.
Current solutions, including pumping water from lower groundwater tables and desalination, require vast amounts of energy. With their use likely to increase in the coming decades, managing the dynamic between carbon and water use will be essential.
Ruth Mathews, executive director of the WFN, said: "This invaluable research is a win for the environment and a win for the economy. For the first time, businesses and governments can prioritise where to focus their investments in order to reduce their impacts and derive maximum returns."