Water access pricing discussion document published
A discussion paper has been published by Ofwat that outlines how new companies can access systems and services provided by monopoly water and sewerage companies (WASCs) and water-only companies when the non-domestic sector opens up to competition from May 2017.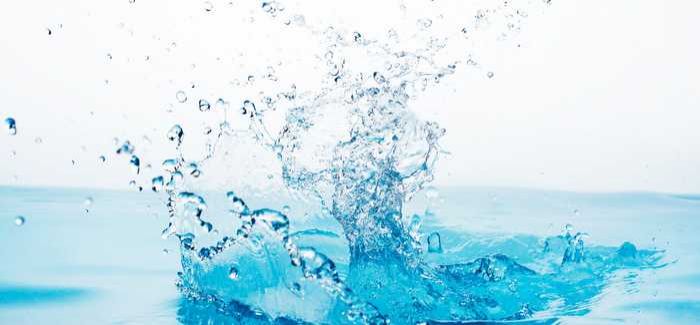 The Water Bill requires Ofwat to prepare rules
The paper sets out the terminology, concepts  and issues that will need to be considered in developing a new charging rules framework for access pricing for the water sector. The document describes:
What access pricing is and why it matters
Some of the key issues the industry will need to consider around access pricing
Which costs could be considered in setting access prices
The lessons that can be learned from other sectors
The new Water Bill, which is currently progressing through Parliament, will extend the role of competition in the sector in England, with Ofwat required to prepare rules that monopoly companies will need to follow in setting the prices they will charge for providing access.
Ofwat said there are several issues that will need  to be considered in developing its approach to access pricing. These include preventing monopoly abuse; selecting the right level of cost information; regulatory capital value (RCV) discount; and interactions with the 2014 price review.
The regulator said that because of the complexity of the issues involved, it will require "significant engagement" with the water sector and other stakeholders in designing the appropriate framework. It will also consult on potential approaches to access pricing once the government has produced draft charging guidance.
Click here to view the discussion paper