Water abstraction reform urgent, says CCC
The Committee on Climate Change (CCC) is urging the government to include primary legislation for water abstraction reform in the next Queen's Speech.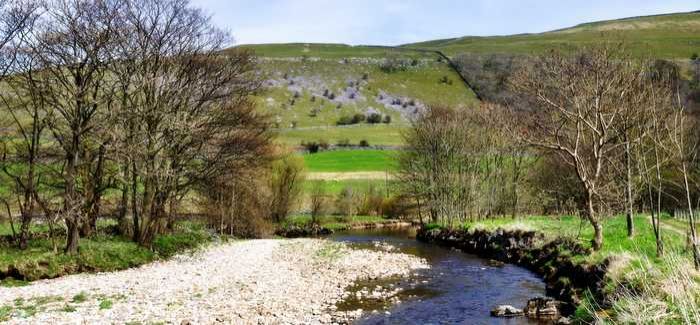 Professor Lord Krebs, chair of the CCC's Adaptation Sub-Committee, said the government's proposed water abstraction reforms announced last month were welcome but said: "The importance and urgency of abstraction reform is such that we strongly recommend including the necessary primary legislation in the next Queen's speech."
Lord Krebs' comments are included in a letter to environment secretary Elizabeth Truss. He highlighted the findings of CCC research where more than third of demand might not be met in about 60 of the 296 UK catchments under a high population and a high climate change scenario.
"There remains a high degree of uncertainty in projections of future seasonal rainfall and what this might mean for the frequency and intensity of water shortages and drought. Therefore, a flexible water licensing system which can be adjusted to reflect changing water availability from future weather patterns and the pace of population growth is critical," he said.
While noting that continued work is needed to ensure the reforms are successfully implemented by the early 2020s, Lord Krebs said the choice of which catchments to classify as 'enhance' should be based on where water is projected to most likely be scarce.
And he warned that if delivery of the water companies' Water Resource Management Plans between now and the 2030s fall short, then projected deficits "will be even more pronounced".