Wastewater upgrade for Northumberland
Northumbrian Water is investing nearly £4 million to upgrade its wastewater treatment works in Northumberland.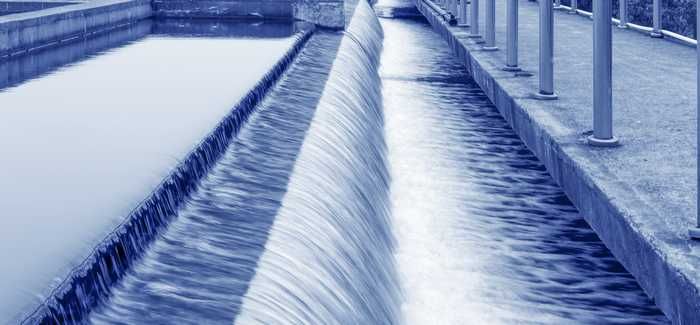 The work at Wooler Sewage Treatment Works will help to increase its capacity and protect the environment, by ensuring sewage continues to be treated to the highest quality standards.
The announcement follows the news that the water company is investing a further £21 million in the area and also constructing a new water treatment works in Wooler, as well as a new water treatment works in Berwick.
Work is expected to begin in spring 2019 - around the same time that the work on the Wooler Water Treatment Works will begin, in order to help minimise disruption.
Northumbrian Water's supply partners, Mott Macdonald Bentley, will carry out the work which is expected to take up to 16 months to complete.
It will include the construction of additional tanks to cope with increasing populations and help the company to effectively treat the wastewater of customers in the area.
General upgrades and new treatment processes will also ensure that the wastewater is treated to the highest quality levels, before being returned to the environment, to help protect and improve rivers and coastal waters across the region.
Residents in Wooler are being invited to find out more information about both the water and sewage works and how the new projects will benefit them at a drop-in session on Monday December 10, 2018.
Northumbrian Water's Head of Asset Investment, John McGovern, said: "Between both water and sewage works projects, this is a major investment in Northumberland.
"It's important that we continue to invest in our infrastructure as populations grow so that we can continue to provide a reliable water and wastewater service into the future. By upgrading the sewage treatment works we can also ensure we're treating water to the highest standards and can help improve the quality of local watercourses."