VWT UK appoints new head of services development
Veolia Water Technologies UK (VWT UK) has recently appointed William Jeal as its head of services development.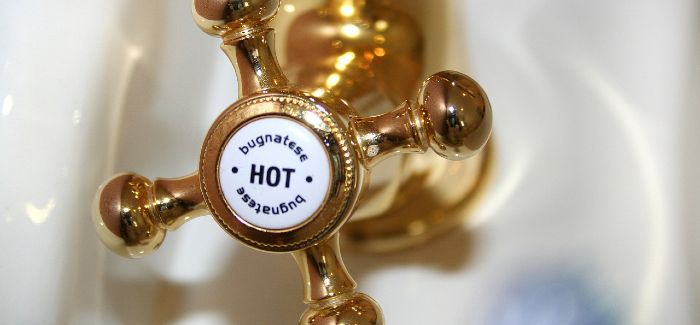 In his new role, Jeal will oversee the day-to-day support of all VWT UK's service customers while endeavouring to understand their current and potential future challenges – with the aim of developing new support methods in response.
With a background in business development, Jeal initially joined VWT UK in 2015 as municipal sales manager, focussing on growing VWT's wastewater technologies and projects within the sector. Since then, he has become progressively more involved in VWT's service activities, eventually taking responsibility for the company's digital activities across all markets as well as overseeing VWT's municipal services activities. 
Having developed a broad knowledge and interest in the needs of VWT's customer base, Jeal now takes responsibility for the development of VWT UK's services. Centred on building relationships with customers and account management, he will also lead a team of dedicated engineers focused on refurbishment activities. Finally, underpinning all of this – Jeal will also retain responsibility for all digital activities in the UK & Ireland.
"Growing and developing businesses is what really interests me. With VWT UK, I can see a clear opportunity to grow and develop our services based upon our customer needs, so naturally I was delighted to be taking on this new role," said Jeal.
"I genuinely enjoy talking to people about their businesses and working to support them. Furthermore, we are bringing together a new team to help deliver this vision, which is incredibly exciting.
"Over the next few years, I hope to broaden the range of services that VWT can deliver in order to help customers meet their business needs. Through harnessing innovative digital services such as our expanding digital offer called Hubgrade – VWT UK's digital services offering, encompassing AQUAVISTA – my team and I can provide additional value to customers not only in terms of their operations, but also by improving the uptime and reliability of their assets."