VWT UK appoints new head of sales for the municipal and industrial sectors
Veolia Water Technologies UK (VWT UK) has appointed Daniel Parry as new head of sales for the municipal and industrial sectors.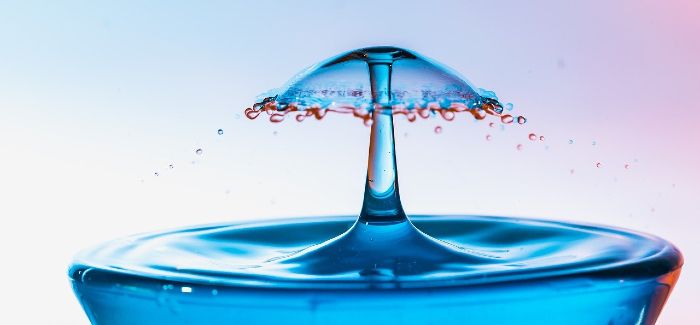 Now responsible for the sales and proposal teams for all wastewater opportunities, Parry will focus on strengthening VWT UK's position as the leading water and wastewater treatment and technologies solutions provider. 
Parry began his career with international infrastructure group Balfour Beatty, working his way up to bid manager by 2008. In this role, Parry worked on key tenders for biomass, gasification and energy to waste projects, overseeing a multi-discipline team covering planning, environmental compliance, landscape design and structural services.
With a wealth of knowledge and project management experience under his belt, in 2013 Parry joined VWT UK as an industrial proposal manager, before progressing to industrial sales manager and now to head of sales - municipal and industrial.
In his new role, he will oversee a team of three business development managers and three proposal engineers, working to secure new business opportunities for VWT UK.
Parry said: "To best serve our customers, I want to ensure that the municipal and industrial teams are kept well informed on the latest trends and leading issues in the market today. Specifically, as we plan for the future, we will be looking to focus on phosphorus removal technologies and emerging pollutants, two key issues facing the market at the moment.
"I will also be looking to engage early on with our customers who have wastewater needs to ensure we can provide a quick and cost-effective solution. As part of this, I am excited to help the team generate a more hands-on support system approach in order to improve service outcomes for all of our customers."