VWT UK appoints new business director for technology projects
Veolia Water Technologies (VWT UK) has appointed a new business director for technology projects, Peter Brewer, to oversee all of its current UK projects and to unify its municipal and industrial project teams.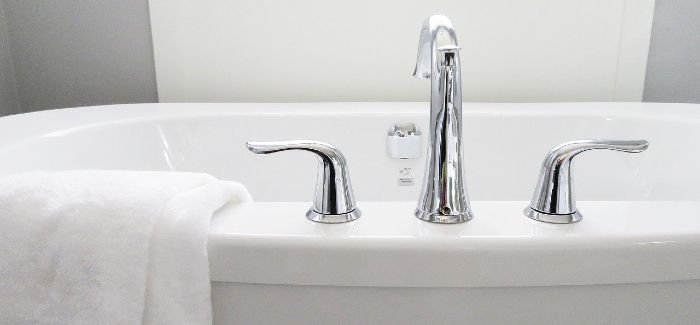 This will allow expertise and solutions to be shared across all technology areas to best serve VWT UK's clients. 
After graduating as a chemical engineer in South Africa, Brewer has had a varied career across a number of industries from mining, to the amino acid fermentation industry, to the sugar industry - working in both South Africa and later Belgium.
Since moving to the UK just over twenty years ago, he has worked solely in the water and wastewater industry before joining VWT UK earlier this year.
Brewer is responsible for all VWT UK projects, using his technologies expertise to oversee projects across the process water, municipal, industrial, pharmaceutical and healthcare sectors.
While visiting customers' sites weekly, he is based along with the design teams in VWT's new Birmingham office - now the hub of VWT's technology projects. 
Commenting on his appointment, Brewer said: "Veolia Water Technologies has always been a forward thinking company with a great deal to offer its clients in terms of new technologies and services, so I was delighted to join the UK team.
"With a number of projects in the pipeline using our leading technology solutions, this looks to be an exciting few years for VWT. There is also the pressing issue of phosphorus removal in the municipal sector, for which we have technology solutions ready to implement.
"In particular I am looking forward to uniting all of our project areas under one umbrella and developing closer relationships with our global technology partners. In addition, over the next year we will be introducing some design for manufacture and assembly (DfMA) solutions that will streamline our time on site and help us to implement our systems faster and more efficiently."