Voters 'lack information' on environment issues in EU poll
With just two weeks to go before the UK EU referendum, voters have been given insufficient information to be able to take environment and sustainability issues into account when they cast their vote, according to a poll from the Institute of Environmental Management and Assessment.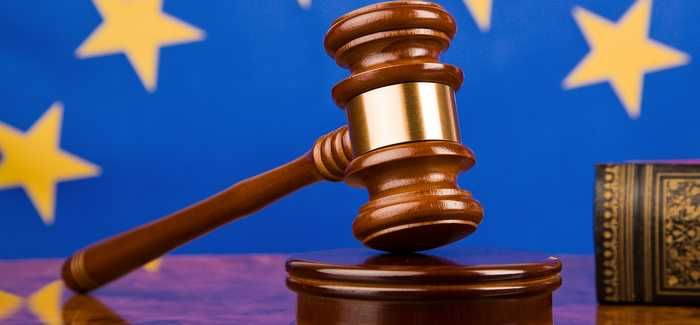 The majority (86%) of IEMA members polled during the past week believe both the Vote Leave and Vote Remain campaigns have poorly addressed environment and sustainability issues in the lead up to the referendum, despite 75% of respondents thinking that these issues will be at least of some importance in voters' minds when they cast their vote. 87% believe that these issues should receive a higher profile in the time remaining before 23rd June. 
Martin Baxter, IEMA's Chief Policy Advisor said: "The decision on whether the UK remains or leaves the EU is important in terms of environmental protection. Whatever the outcome of the ballot, it is essential that voters have sufficient information to be able to factor these issues into deciding how they cast their vote."
Almost 1,200 members responded to the IEMA online polls to test views on different aspects of UK/EU environmental policy.
The majority of respondents (over 90%) cite environment and sustainability factors as a consideration in how they will vote.  Over half of respondents (51%) have had to provide information to friends and family on the potential environmental implications of the UK leaving the EU in the absence/minimal level of information provided by the Vote Leave and Vote Remain campaigns.
Two thirds of Environment & Sustainability Professionals believe waste and recycling performance would be hit if the UK leaves the EU; with 88% of environment and sustainability professionals agreeing that an EU policy approach is needed to address air pollution.
For the UK to transition to a circular resource economy, 67% believe that this is best achieved by implementing the European Commission's Circular Economy package of measures, rather than developing UK specific measures (33%).
The picture was more mixed when it came to the EU's regulation of chemicals in the environment through the Registration, Evaluation, Authorisation and restriction of CHemicals (REACH) programme. While a third (34%) of professionals who expressed a view felt that that the environmental benefits of REACH outweighed its costs to UK businesses and consumers, 44% believed the costs and benefits were balanced and 22% said the costs were not worth the benefits.