VINCI selected for 30-year dam automation project
VINCI Concessions and SHEMA subsidiary BAMEO has signed a 30-year partnership contract with Voies Navigables de France (VNF) for the replacement of manually operated dams on the Aisne and Meuse rivers. About €312M is being invested in the project.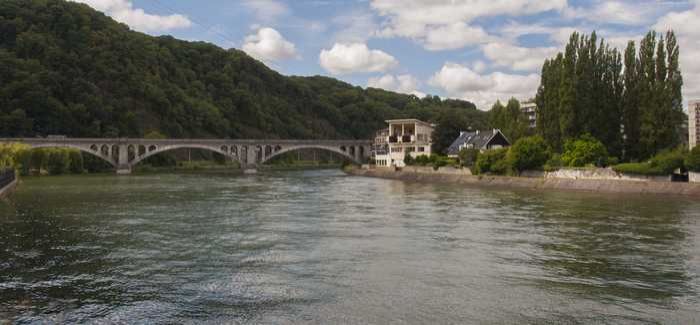 The work involves upgrading dams on the Meuse and Aisne rivers
The contract covers the design, funding, construction and, subsequently, the operation, and routine and heavy maintenance of the 29 automated dams and associated equipments. It also includes dismantling the existing dams, as well as the upgrading, upkeep and routine and heavy maintenance of two dams that have already been automated.
Also, three of the dams will be equipped with micro-hydropower plants.
BAMEO will be paid in the form of fees linked to the delivery of the dams. Dams will start to be delivered from March 2016 and all 29 dams are to be commissioned by 2020.
The project is a key component of VNF's drive to modernise the French waterway infrastructure.
Work will total €256M and last just under six and a half year years. It will be carried out by a construction joint venture led by VINCI Construction France, represented by EMCC (leader), Tournaud, GTM HALLE and CBR TP.