View customers as active participants in water sector, says Ross
Ofwat chief executive Cathryn Ross is urging water companies think differently and more radically about how they view customers, saying they should be seen as active participants in the water sector, not passive recipients.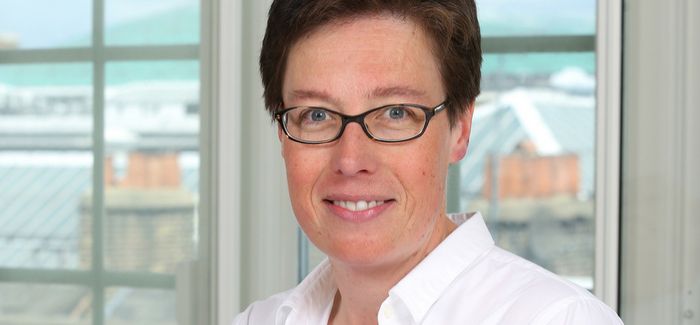 Cathryn Ross
Speaking to water company senior executives at an event in London, Ross said the sector should see customers as participants who can identify issues and opportunities, and help find ways to do things better, such as making improvements to the local environment, saving water or improving customer service.
Ross said: "Water companies made great strides at PR14 in talking directly to more than 250,000 customers. As a result, companies are now more focused on delivering what people need and want. We want to see engagement with customers taken to the next level. How can companies work with customers and use their knowledge, skills and creativity to help find ways to innovate?
"This isn't some pie-in-the-sky theory, it is established business practice that helps unlock value and build trust. We want to see water companies not only catch up – but begin to lead the way. Doing so can help to deliver great customer service and resilient supply at a price all can afford."
Speaking alongside the regulator were a number of high-street brands, such as Marks & Spencer, Sainsbury's and RBS, who have already established ways of putting customers at the heart of designing and delivering services.
To coincide with the event, Ofwat has commissioned and published a report looking at best practice in other sectors and other countries.
Ofwat wants the report and event to help water companies identify the possibilities for them and consider what they need do to bring customers into their thinking as active participants ahead of the business planning stage of PR19.