Veolia wins wastewater treatment package deal for LACC project
Veolia Water Technologies has been selected by CB&I to engineer and procure a wastewater treatment package for a 1,000-kta Lotte Axiall Chemical Company (LACC) ethane cracker and associated monoethylene glycol (MEG) plant being constructed in Lake Charles, Louisiana.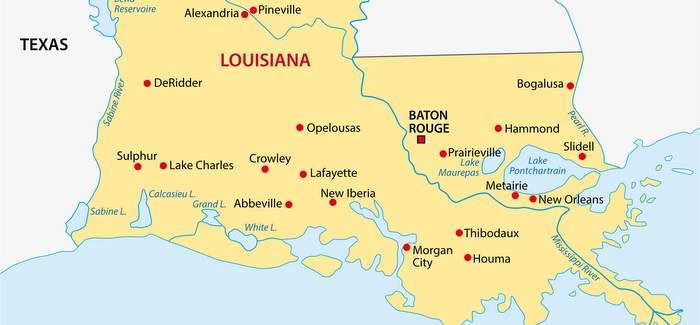 The 650-gpm system will treat wastewater from three sources at the facility using Veolia's Whittier® Induced Gas Flotation, Whittier Corrugated Plate Interceptor, AnoxKaldnes Moving Bed Biofilm Reactor and Hydrotech Discfilter technologies.
Veolia's work scope includes process design, equipment procurement, system integration, construction support, commissioning, start-up and training. The system will be operational prior to the cracker coming online in October 2018.
CB&I was awarded the EPC contract for the cracker plant in late 2015 and will also supply its latest ethylene technology.
"Veolia is pleased to provide our technological solution for sustainable water management as part of this project," said Klaus Andersen, CEO of Veolia Water Technologies Inc. "Veolia is committed to helping industries manage their water and energy resources, in line with our mission of Resourcing the World – developing access to resources, protecting and replenishing them."
LACC is a joint venture between Axiall Corporation, based in Atlanta, Georgia, and Lotte Chemical Corporation of South Korea. Both companies are recognised in the chemistry sector for their cutting-edge and ethical approach to operations.