Veolia wins UAE sewage treatment plant upgrade deal
Veolia Water Technologies (VWT) has been awarded a contract by Ras Al Khaimah Wastewater Authority (RAKWA) for the upgrade of the Al Fileyah sewage treatment plant.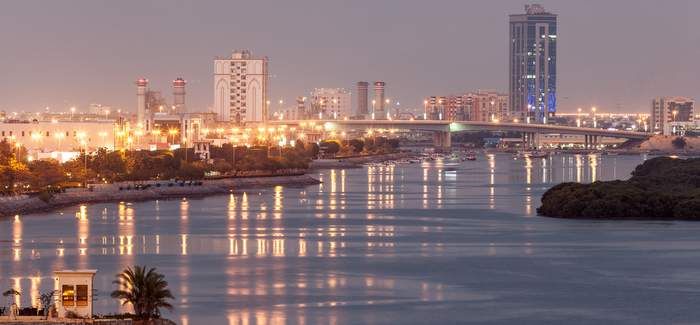 The upgrade is needed to manage the significant increase of inlet flow over the years and to overcome issues of odour nuisance, and Veolia's contract is for the engineering, procurement and construction (EPC) of the Al Fileyah plant, including supply, construction, commissioning and performance testing for the facility.
With a challenging estimated completion time of 12 months, the project will focus on doubling the capacity of the treatment plant to 40 MLD. In order to achieve this target, the Veolia team will implement secondary biological treatment processes including installation and upgrades of aeration tanks and clarifiers.
The team will also construct new UASB Bioreactors provided by Veolia subsidiary Biothane (Upthane technology).
Thierry Froment, chief operating officer for VWT in the Middle East, said: "We are delighted that Veolia Water Technologies has been awarded the contract to support the Al Fileyah Treatment Plant. This partnership marks the beginning of a significant journey for us with the Ras Al Khaimah Wastewater Authority and also highlights our commitment to becoming a trusted partner of the UAE, where sustainability is a key priority."