Veolia Water Technologies merges divisions
Veolia Water Technologies' solutions, service and design build and engineered systems divisions have merged into a single organisation to better help municipal customers "rethink water".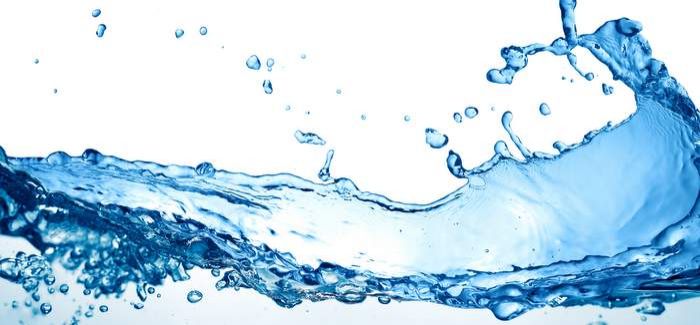 The company is encouraging organisations to rethink water by optimising water-cycles to manage ever increasing sustainability, regulatory and financial pressures. This is a core vision of Veolia's ongoing drive to help develop a circular economy, which enables customers to easily benefit from innovative technical support, servicing and expertise, by providing simplified local, reliable and secure service delivery, process expertise and project execution.
Rethinking water opens up a wide range of opportunities for organisations to maximise the value extracted from water and wastewater streams. Veolia has proven technologies to help water companies achieve their influent and effluent water need to meet the AMP6/7 and totex requirements. This is supported by services including; operational support, repair, maintenance and emergency services which optimise plant performance, enhance reliability and reduce operational cost delivering a high level of resilience.
Experience from Veolia's service offerings in the industrial market has demonstrated benefits that are transferable to the municipal water market sector, including the provision of capital solutions to solve technological problems, improving resilience and providing ongoing process and technology based services.
Veolia's chief operating officer, Mark Dyson, said: "With our new, unified Veolia Water Technologies UK business, our ambition is to make it easy for our customers to deal with one company that can provide the market with the opportunity and capability to significantly reduce operating costs and environmental impact - a single source for all their compliant water needs. This will be a major benefit to our customers in terms of efficiency, excellence, consistency and continuity."