Veolia lands fifth MBBR deal with Severn Trent
Veolia Water Technologies has won a contract to upgrade the treatment process at Severn Trent's Little Aston Wastewater Treatment Works (WwTW) to meet tighter ammonia discharge consent of 1mg/l.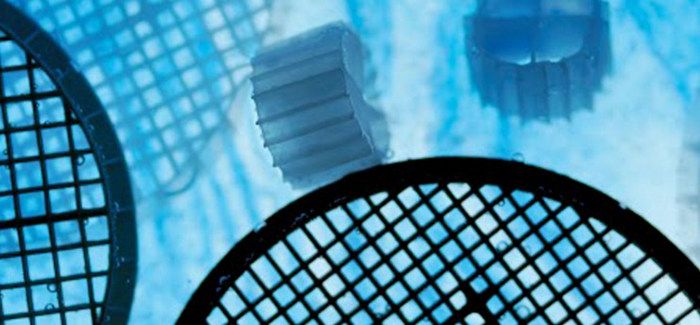 The company said its Moving Bed Biofilm Reactor (MBBR) technology will provide a cost-effective alternative to replacing the existing trickling filters with a new activated sludge plant.
Severn Trent Water and Mott Macdonald Bentley, its Tier1 delivery partner, were considering a number of options including replacing the existing trickle filters, which presented significant budget challenges. The existing trickle filters were in good condition with a suitable asset life, making MBBR technology a suitable tertiary treatment option, with significant capex and opex benefits.
Little Aston WwTW will be the fifth STW site to use Veolia's MBBR technology.