Veolia and Affinity Water collaborate on metaldehyde
Veolia Water Solutions & Technologies and Affinity Water have been working closely with Affinity Water to develop a process to remove metaldehyde from drinking water.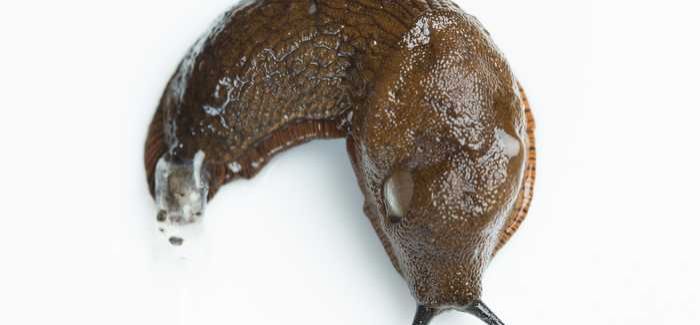 Metaldehyde is used for slug control
Metaldehyde is a pesticide used for slug control, and is being found in many UK water sources. It has a potential risk of non compliance with Water Quality Regulations, which set a maximum concentration of 0.1µg/l for pesticides. To deal with this issue, Affinity Water has been looking at removal technologies.
Veolia installed a pilot scale ActifloCarb system at Affinity Water's North Mymms treatment works in December 2012 and, in close cooperation with Affinity Water, operated it for three months during which it consistently achieved metaldehyde residuals of less than 0.02µg/l.
Based on the highly successful Actiflo high rate, sand-ballasted sludge clarifier, ActifloCarb adds powdered activated carbon (PAC) to adsorb pesticides. PAC, coagulant and flocculant chemicals are added along with fine sand for weighting the resulting floc, which is removed in a lamella clarifier.
Most of the PAC is recirculated to minimise operating costs, and the sand is recovered in a hydrocyclone.
Affinity Water's process engineering science manager, Richard Lake, said: "We needed to find a technology to remove metaldehyde. This collaboration with Veolia has been a great success and demonstrated that ActifloCarb is effective treatment against this pesticide."