UV light reduces pharmaceutical pollution in water systems
Scientists at a university in Germany hope to reduce the amount of pharmaceutical pollution in water systems by making commonly used drugs biodegradable without impacting their effectiveness as medicines.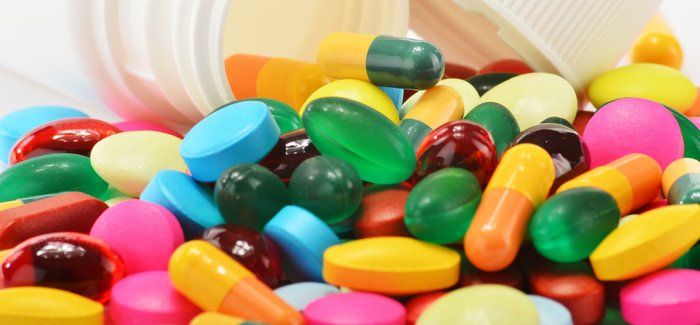 Contamination by micro-pollutants, such as pharmaceuticals, is gradually increasing in water systems and can potentially harm aquatic species.
In a paper published in Environmental Science & Technology, the scientists, led by Klaus Kümmerer of Leuphana University of Lüneburg, highlight a method based on ultraviolet (UV) light that they tested on propranolol, beta-blocker used for treating high blood pressure. UV light can break down some compounds into more biodegradable products
Propranolol was chosen because it is a commonly used drug that does not biodegrade when it reaches wastewater. The scientists dissolved the drug in pure water and exposed it to UV light for four hours, creating 16 breakdown products that could then be incubated with effluent from a sewage treatment plant to test the biodegradability.
The most biodegradable derivatives were those that underwent changes that opened up their ring-like structure, allowing the microbes greater access to digest them. One derivative was 23% biodegraded into inorganic molecules such as carbon dioxide and water within a month, while nearly half of the derivatives were at least partially biodegraded into other inorganic compounds predicted to be low in toxicity.