UU to replace Liverpool's four 150-year old water supply mains
United Utilities (UU) is investing £6M to replace four huge mains which have been supplying water to Liverpool since Dickensian times. The project will see 5km of new, plastic pipes threaded through the current cast-iron versions.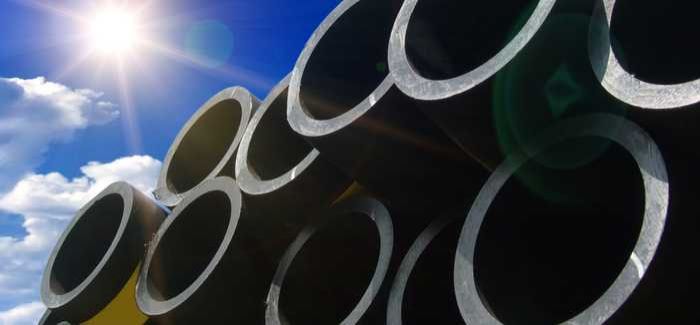 The project will be completed by summer next year
The new plastic mains will reduce the risk of leaks over the coming years and improve water pressure.  
The company said that the existing pipes, the oldest of which was laid in 1856, have provided an "excellent water supply" to around 400,000 people in Liverpool for decades but are now coming towards the end of their useful lives.
Dan Smith, UU project engineer, said: "The Victorian engineers who laid these mains all those years ago would be amazed they have lasted so long. They've been patched-up slightly over the years and were given a new inner coating in the early 1990s, but remain a credit to the trailblazing engineers who designed and laid them all those years ago using handheld tools."
The four mains, varying in size from 36in to 44in, will be modernised by engineers sliding the new pipes through the old ones. The work has just started and will be taking place from Prescot water treatment works to Knowsley Park.
Smith said: "We'll be using machines to push the new pipes through the old ones. Some sheer strength is needed, but nothing like the amount needed back in the 1850s.