UU to expand Penrith STW to meet predicted population growth
United Utilities (UU) is to invest £14M in expanding its Penrith sewage treatment works. The work is needed to ensure the facility can cope with a predicted influx of 6,000 extra residents by 2031.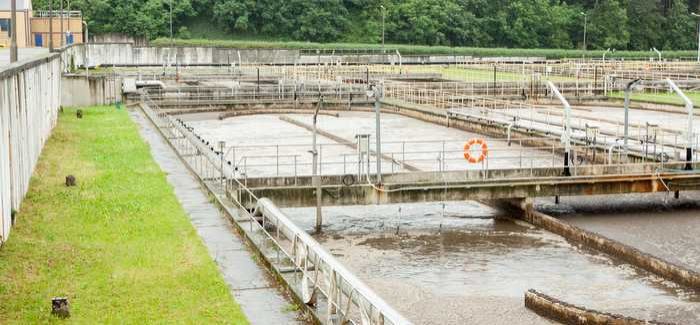 A large number of new homes are planned, which will put too much demand on the existing works
The project will include building a new inlet works, doubling the volume of storage for stormwater and upgrading tanks and pumps.
Commenting on the expansion, Roger Woodcock, project manager at United Utilities, said development plans for more than 2,500 new homes over the next 17 years meant that too much demand would be placed on the existing wastewater works without additional improvements.