UU takes action as cryptosporidium traces are found at Franklaw WTW
United Utilities (UU) is advising customers in some parts of Lancashire to boil their water for all drinking and eating purposes until further notice. The 'precautionary measure' comes after traces of cryptosporidium were detected during routine tests at Franklaw water treatment works.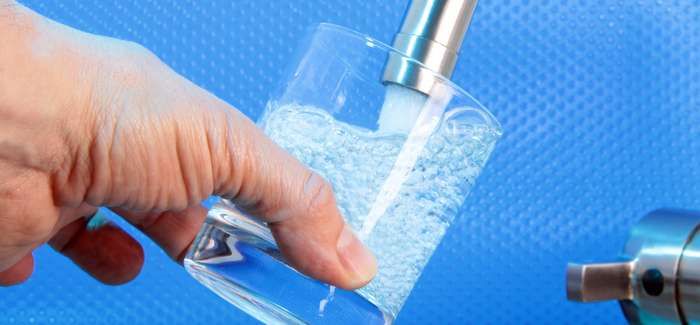 UU said the traces were low but it was advising customers in Blackpool, Chorley, Fylde, Preston, South Ribble and Wyre to boil their water as a precaution. People can continue to use tap water without boiling for general domestic purposes such as bathing, flushing toilets or washing clothes.
Martin Padley, chief scientific officer at United Utilities, said: "The advice is being given purely as a precautionary measure as we carry out additional tests today. We apologise for the inconvenience but the health of our customers is absolutely paramount."
Cryptosporidium is a microscopic, protozoan parasite which can cause gastrointestinal illness in humans, the main symptoms being diarrhoea and stomach cramps.
United Utilities is monitoring water supplies and is hoping to be able to lift the boil water advice as soon as possible.