UU shortlists seven for engineering services framework
Seven companies have been shortlisted for United Utilities' (UU) Engineering Services Partners Framework agreement for AMP6. UU envisages having up to three engineering partners for the framework.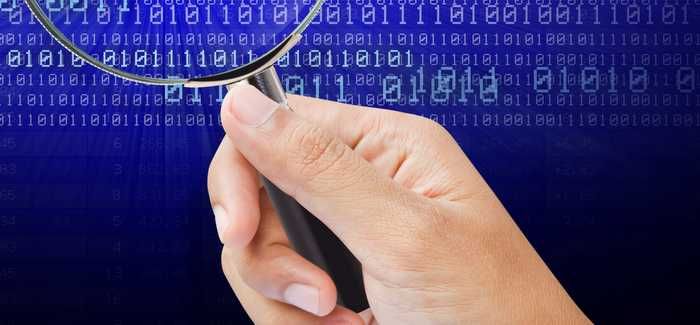 Data gathering, interpretation and communication will feature in the framework
The seven shortlisted companies are:
Jacobs UK
MWH UK
AECOM
CH2M HILL UK
Atkins / Arup
AMEC / Black & Veatch
Grontmij
The framework is estimated at £20M a year, and will cover AMP6 and potentially AMP7. It covers a number of areas including asset optimisation; data gathering, interpretation and communication; R&D; and network modelling and model maintenance.