UU reveals £70M Morecambe wastewater plans
United Utilities is to start work shortly on a major upgrade to its wastewater treatment works in Morecambe which is aimed at further improving the area's coastal waters and beaches.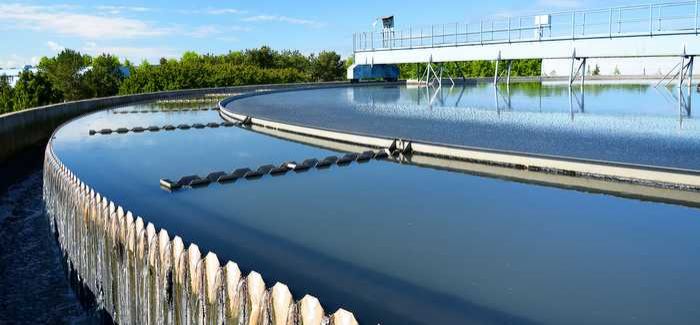 Work starts this spring on the £70 million project which will take four years to complete. The water company plans to build two large storm water storage tanks and new pumps at its Schola Green Pumping Station, upgrade Morecambe Wastewater Treatment Works at Middleton and lay a new 7km sewer pipe between the two sites.
Richard Townsend, from United Utilities, explained: "As a contributor to the quality of Morecambe's bathing waters, we need to make some improvements to our wastewater treatment to reduce how often storm water spills from the sewers and help ensure that the coastal waters at Morecambe Bay comply with new European Union bathing water standards."
The new sewer pipe will run from Schola Green Pumping Station, underneath the railway line, around Morecambe FC ground, along Westcliffe Drive, across the Heysham Bypass (A683) and Middleton Road before entering Morecambe Treatment Works. 
Most of the construction work required to install the pipe will be on private land, although there will be some work in the highway around Westgate, Westcliffe Drive and Oxcliffe Road.
At Morecambe Wastewater Treatment Works, United Utilities is upgrading the existing treatment process so that it uses the latest technologies and ensures the effluent leaving the works meets Environment Agency standards.
Residents in Morecambe were invited to a public exhibition in January to speak to members of the project team and view plans of the project.
United Utilities is a partner of LOVEmyBEACH, a campaign which brings together various groups, including the Environment Agency, National Farmers Union, Marine Conservation Society, British Destinations, Keep Britain Tidy and local authorities, to keep the North West's bathing waters clean.