UU profits drop 9% as new price controls bite
United Utilities (UU) has reported a 9% (£60M) drop in underlying operating profit, as the effect of new regulatory price controls shows.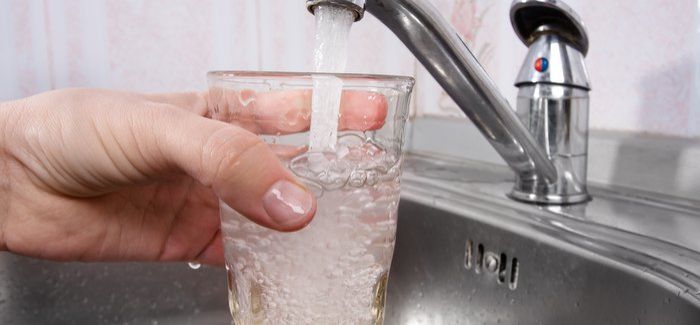 In its financial report for 2015/16, the company posted an underlying operating profit of £604M for the year to March 31 – down from £664.3M the previous year – reflecting new, tighter price controls, an increase in infrastructure renewals expenditure, and increases in depreciation and other costs.
Pre-tax profit decreased by £39M to £408M, as the £60M fall in underlying operating profit was partly offset by a £21M reduction in underlying net finance expense.
The company accelerated its investment plan to deliver "early operational benefit", having invested £799M in 2015/16.
As well as its £3.5bn five-year regulatory capital expenditure programme, the group plans to invest more than £100M in non-regulated projects such as solar power, of which £32M was invested in 2015/16.
UU said the impact of its cryptosporidium contamination incident last year has "not had a material impact" on its outcome delivery incentives, despite £25M of associated costs incurred. UU achieved a net reward of £2.5M in 2015/16, and is targeting a cumulative net ODI outcome over the 2015-20 period of between £30M and £70M.
Meanwhile, the group said its Water Plus joint venture with Severn Trent gives it "first mover advantage" ahead of the opening of the non-domestic water market in 2017.
UU said it was "already very active" in expanding retail market share, having now won approximately 300 customers, covering around 3,500 sites, in Scotland.
The company's business retail operation has now achieved a net increase in annualised revenue of £18M – a steady increase from £15M in 2014/15 and £10M in 2013/14.
Chief executive Steve Mogford said: "We accelerated our investment programme to deliver early operational benefit and exceeded our expectations by achieving a small reward across our outcome delivery incentives, against a tough set of targets.
"In addition, we have now identified and are implementing a range of efficiency initiatives to meet our total expenditure allowance. We plan to invest over £100M across the 2015-20 period in renewable energy projects.
"We received CMA approval for our joint venture with Severn Trent to merge our business retail operations, providing us with first mover advantage and economies of scale ahead of full market opening in 2017.
"The joint venture, named Water Plus, combines the complementary skills of both companies to deliver a fresh, competitive operation providing a very attractive retail proposition for business customers.
"Our progress over this first year of the new regulatory period shows we are well placed to deliver further value for customers, shareholders and the environment, underpinned by a robust capital structure and good credit ratings."
A version of this article first appeared in Utility Week.