UU partially lifts boil water notice
United Utilities (UU) has started lifting the boil water notice that has been in place in parts of Lancashire for three weeks.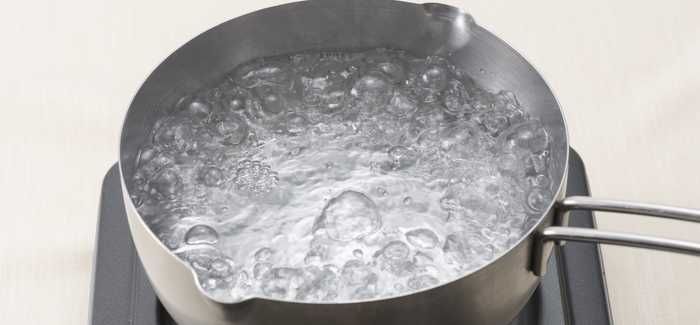 The notice has been lifted for 80,000 customers in parts of Blackpool, Chorley and Preston, meaning they can drink water from the tap without the need to boil it beforehand.
This leaves around 220,000 customers under the boil water restrictions which UU introduced on 6 August after traces of the cryptosporidium parasite were found at its Franklaw water treatment works in Preston.
The partial lifting of restrictions comes after UU has installed UV rigs across its water network to destroy the last remaining traces of the parasite, as well as the company flushing its distribution system and moving water from other parts of the network.
The company said that it may be possible to lift the notice in other parts of Lancashire over the coming week.
UU customer services director Gary Dixon said: "We're working tirelessly to ensure we can lift the boil notice for our customers as quickly as possible and we are grateful for their ongoing patience and understanding.
"We are hoping to lift further areas in the coming week but only when we are completely satisfied that the there is no risk to public health."
The Consumer Council for Water (CCW) has welcomed the move, but also urged UU to award swift compensation to customers affected by the notice.
CCW senior policy manager Andy White said: "It has been a very frustrating three weeks for customers but safeguarding public health should always be the top priority.
"Once the boil water notice has been lifted we expect the company to honour its pledge to compensate all affected customers.
"This should be done swiftly and without hassle for customers. We are in discussions with United Utilities to ensure its approach to compensation is fair and reflects the significant disruption that has been caused to customers."
UU is said to be facing a "colossal" £15M compensation bill as a result of the boil water notice.
Public Health England said there have been no confirmed cases of sickness linked to the water supply at this stage.
This article first appeared on Utility Week.