UU outlines £80M scheme to upgrade Oldham STW
United Utilities (UU) is to outline its £80M plans for Oldham's sewage treatment system in what it describes as "the biggest upgrade since the Industrial Revolution".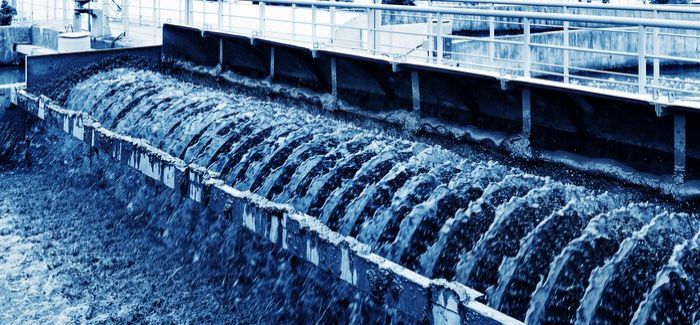 The scheme involves decommissioning part of the sewage works at Royton and upgrading the Oldham treatment works at Chadderton. A new sewer pipeline is also planned between the two treatment works.
UU is holding two public exhibitions to give local people the chance to have a peek at what is going on and the opportunity to speak with representatives from the company about the planned work.
The first takes place tomorrow (June 16) at St Matthews C of E Primary School, Chadderton Hall Lane from 4pm to 7pm, while the second exhibition will be held on June 21 at Kingfisher Community School, Foxdenton Lane, between 5.30pm and 7.30pm.
Chris Tighe, UU project coordinator for the scheme, said: "We have held a number of exhibitions already to inform the community about our work. We now have more detail for the pipeline route which we want to share and our team will be on hand to answer any questions about this."
Tighe added: "We're planning to use tunnelling techniques for part of the pipeline to minimise disruption."
Work has already started at the treatment works and the project is scheduled for completion by the end of 2017.