UU makes 'good progress' to get Keswick WTW operating after storm
United Utilities (UU) hopes to have its Keswick water treatment works back up and running tomorrow after it and the surrounding area was affected by serious flooding following Storm Desmond.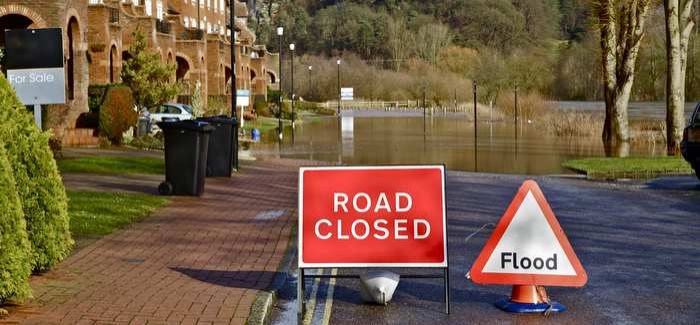 UU said the treatment works was submerged by flood water on Saturday and "good progress" is being made to get to get it back up and running in difficult circumstances. Engineers are restoring the plants' pumps.
However, one of the two storage reservoirs supplying water to Keswick town centre is not currently operational, which may affect supplies. UU is using giant tankers to pump drinking water directly into the pipe network to maintain supplies to the majority of customers.
UU said some properties at higher locations may experience poor pressure or loss of supply, particularly at times of peak demand. "This will continue until Keswick treatment works is back up and running – we hope this may be later tomorrow."
UU engineers have been working around the clock in the North-west as part of the multi-agency response to Storm Desmond.
The floods have had an impact on the company's infrastructure in parts of Cumbria and Lancashire. Engineers are working hard to maintain drinking water supplies in affected areas. 
The loss of electricity affected some of UU's small pumping stations in the Lancaster area. UU's wastewater service has also been affected by flooding, impacting treatment works at Carlisle, Kendal, Garstang and Lancaster.