UU lifts boil water notice further
Half of the 300,000 customers affected by the boil water notice restrictions in Lancashire due to traces of the cryptosporidium parasite at United Utilities' Franklaw water treatment works near Preston have now been returned to normal service. Despite the latest removal of water use restrictions, more than 130,000 customers are under the boil water notice as UU works to remove all traces of the parasite from its water network by installing UV rigs.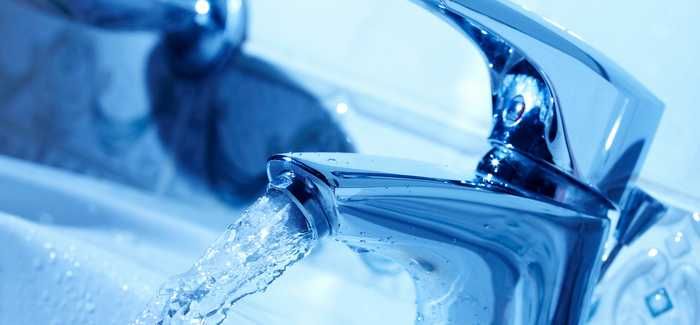 The company said it expects to be able to progressively lift the notice for customers in the Fylde coast area as more UV rigs take effect. This would bring the total number of customer returned to normal service to two-thirds of the 300,000 who have faced disruption.
UU started lifting the boil water restrictions last week when it lifted the restrictions for 80,000 customers in parts of Blackpool, Chorley and Preston.
UU customer services director Gary Dixon said: "Our plans are in place to provide bottled water to schools and colleges in the areas still affected so that they can open as usual when term starts this week.
"We are making good progress in clearing the final traces of the bug, and expect to have good news for the vast majority of remaining customers by the end of the coming week.
"The boiled water notice will only be lifted in remaining areas once we and our partner agencies are completely satisfied that there is no risk to public health."
UU is said to be facing a "colossal" £15M compensation bill as a result of the boil water notice.
Public Health England has stated that there have been no confirmed cases of sickness linked to the water supply in the area to date.
A version of this story first appeared on Utility Week.