UU lifts boil water notice for more households
United Utilities (UU) has lifted the boil water notice imposed across parts of Lancashire a month ago for a further 25,000 households in parts of south Blackpool and Lytham St Annes.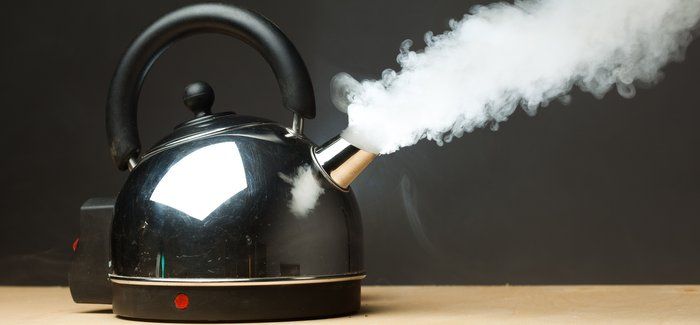 More than 190,000 of the 300,000 customers hit by the notice have now had their service returned to normal since UU started lifting restrictions on August 27. Despite the latest removal of water use restrictions, around 110,000 customers are still under the boil water notice as UU works to remove all traces of the cryptosporidium parasite from its water network by installing UV rigs.
As schools return after the summer holidays, UU is providing those institutions still affected by the boil water notice with bottled water and water dispensers before the children return, allowing them to open as scheduled.
The water firm said it is continuing with its engineering challenge to install UV treatment at key locations and, by today (September 2), it expects that two-thirds of the original area affected will be able to use their water as normal.
It is expected that "the majority" of customers affected by the notice to have been returned to normal service by the weekend.
The Drinking Water Inspectorate has launched an investigation into the cause of the contamination and UU also faces a parliamentary inquiry into the incident.
UU is reported to be facing a "colossal" £15M compensation bill as a result of the boil water notice.
A version of this story first appeared on Utility Week.