UU injects £3.5m into community fund
United Utilities has committed £3.5 million to a trust fund for people who struggle to pay their water bills.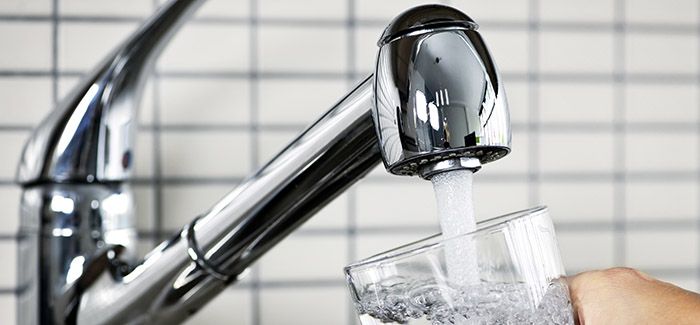 The money will be offered in the form of grants to help people out of water debt, and to support local money advice organisations. 
Severn Trent pledged £1 million this week to help community groups and charities working to help families through the current crisis. 
Ofwat encouraged the whole sector to do more to put social purpose at the heart of their businesses and make social and environmental commitments for customers. 
In response to the pandemic, UU enacted its pandemic response plan to keep frontline services running and extended its payment break scheme for any customers whose earnings or employment are negatively affected. 
The scheme was previously offered as a short-term facility for customers on low incomes who struggle to pay their bills and has been extended to assist people who may run into issues because of the COVID-19 outbreak. 
Michelle Atkinson, UU's head of income encouraged customers to get in touch if they have financial problems. 
"Making this donation is a good time to remind water bill payers in the north west that they have access to more types of financial support than just about anywhere else in the UK," she said. 
The company also offers payment breaks and social tariffs for people who use large amounts of water. 
UU said its trust fund was established to assist areas of the north west, which has 50 per cent of the most deprived areas in the UK.