UU gets go-ahead to provide loans to JV retail business
United Utilities (UU) has been given the go-ahead from Ofwat to provide loans to its joint venture company, which it set up with Severn Trent Water to combine the two companies' non-household retail activities.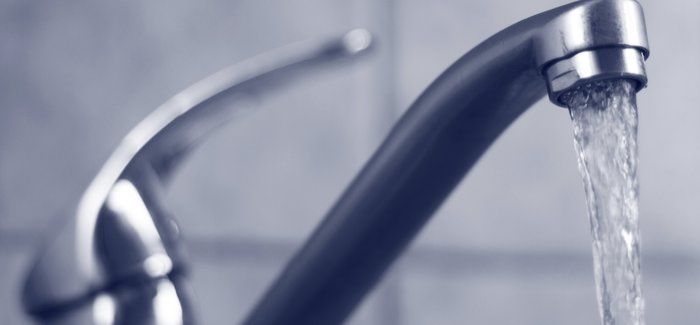 The loans will allow the JV to access to the working capital required for it to provide non-household retail services to customers.
In a statement, Ofwat said: "Bearing in mind both the specific circumstances of the transaction and the assurances that United Utilities have given, we granted consent on 19 April 2016 for a period of five years – that will end 19 April 2021 – for loans from United Utilities to the JV of no more than £100M, as formally requested by United Utilities on 15 April 2016."
Severn Trent Water will also make loans from its appointed business to the JV. However, its licence does not contain a full set of financial ring-fencing conditions, so it does not need formal consent from the regulator to do so.
Both companies have provided assurances in relation to customer protection, competition, licence compliance, financing and resilience.
Ofwat said the companies must ensure that every transaction with an associated company is at arm's length, so that neither gives to nor receives any cross-subsidy.
Severn Trent and UU announced on March 1 that they would join forces for the non-household retail market.
The JV will have its own management and operate independently of the companies' wholesale businesses, with the intention of creating a more efficient organisation focused solely on non-household retail activities and customers.
The companies have also said they will apply to the secretary of state for consent to exit non-household retail and, allowing them to fully transfer their non-household retail activities to the JV.
Following any retail exit and the opening of the competitive market, the JV would seek to retain its existing customers and acquire new customers on the basis of attractive price and service offerings.
A version of this story first appeared in Utility Week.