UU drops proposal to drain retired reservoir
Pressure from campaigners against permanently draining Cogra Moss reservoir, near Lamplugh, has led to a change of heart at United Utilities (UU). Draining the reservoir was one of two options being considered, and the company will now refurbish a dam there instead.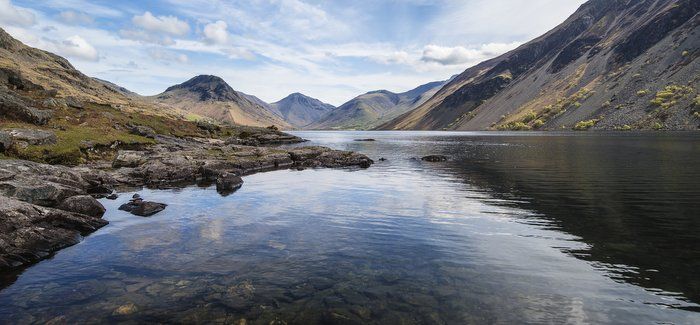 Last month, UU launched a detailed study into the maintenance work at the reservoir. The study was to assess the cost of work needed to the embankment, and for essential equipment upgrades to allow UU to draw water from the reservoir in the event of an emergency or planned event.
The reservoir was retired from service 40 years ago but UU has continued to maintain the site, which is used by local fishing clubs and is popular with locals.
UU now plans to reduce water levels for a short time at the site  so that repairs can take place.