UU discusses Copeland supply changes after 'itchy skin' complaints
United Utilities (UU) has invited residents in Copeland to two drop-in sessions next week to discuss recent changes to the local water supply. According to local reports, residents have claimed that the change in the water supply has left them with upset stomachs and itchy skin.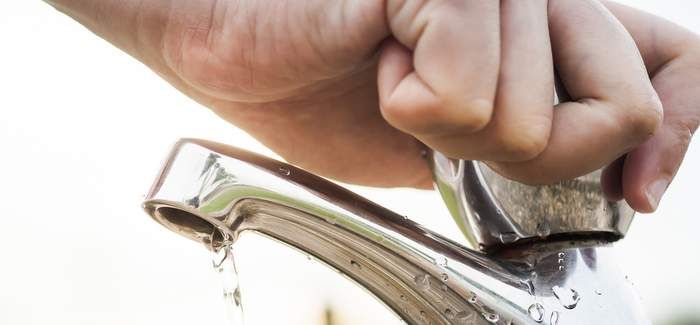 The sessions, on July 12 and 13, have been arranged following the switch on of two new boreholes at Egremont. Water from the two underground sources started to be blended into the Copeland supply from early June, replacing some of the water supplied from Ennerdale Lake.
UU water and scientific services director Dr Martin Padley said: "We've had contact from a number of customers in the Copeland area who have noticed the new harder water supply. We wanted to set up some sessions to make it easy for people to come and talk to us and raise any questions.
"We tend to take our tap water for granted and when something changes it can cause understandable concern.  I can reassure everyone that our regular analysis and monitoring of the water supply shows that even though it's different it still meets the same high quality standards."
Elected Mayor of Copeland Mike Starkie said: "I have had many residents contact me about their concerns over their water quality and I have been speaking with United Utilities about this issue. I am pleased they have listened and are giving residents the opportunity to speak with them direct. I would urge anyone who has concerns to attend one of the sessions."
UU used to supply the Copeland area entirely with soft water from Ennerdale but this is now changing. The Environment Agency is scaling back the amount of water that can be taken from Ennerdale in order to protect rare freshwater mussels in the River Ehen.  
After 2022, the Ennerdale supply must be stopped entirely so UU is building a new pipeline to supply West Cumbria with soft water from Thirlmere instead. In the meantime, the shortfall is being made up using hard water from the Egremont boreholes.
Dr Padley added: "Our team of engineers and scientific staff will be on hand throughout the sessions to answer any concerns and discuss how we plan to develop the area's water supplies over the coming years. We look forward to seeing people there."