UU deploys UV treatment units to kill off cryptosporidium
United Utilities (UU) is deploying portable ultraviolet (UV) ray equipment to help kill off the remaining cryptosporidium that has been detected in the water supply in parts of Lancashire. The development comes as the Drinking Water Inspectorate said a criminal investigation into the contamination is taking place.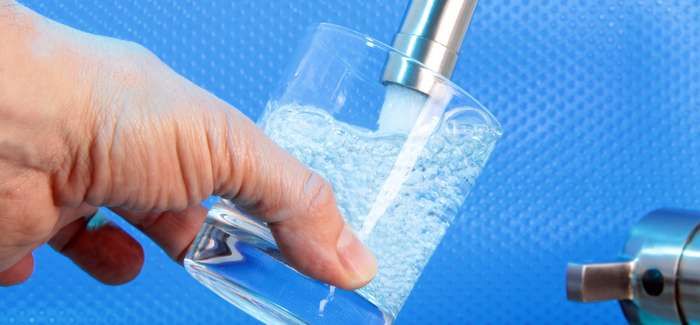 A 'boil water' notice has been in place for around 300,000 customers in Blackpool, Chorley, Fylde, Preston, South Ribble and Wyre as a precaution since traces of cryptosporidium were detected during routine tests at Franklaw Water Treatment Works on August 5. The UV equipment will be located at three sites on the Fylde coast to speed up the recovery process so water supplies can get back to normal.
John Butcher, of United Utilities, said cryptosporidium "is particularly vulnerable" to UV treatment and will ensure the system is completely clear. He said sampling had identified that some of the service reservoirs on the Fylde coast would be the best place to put the portable UV C treatment units.
Butcher said Franklaw treatment works is now clear from the contamination, and the portable equipment will help deal with the water going through the system.  
UU, which has also been flushing through 2,500 miles of pipes and storage reservoirs, said the boil water notice will remain in place until the system is completely clear of cryptosporidium.