UU awards contract to build Europe's largest Nereda Plant
United Utilities has awarded a contract that it says will see Europe's largest purpose- built Nereda process plant built at its Blackburn wastewater treatment works (WwTW).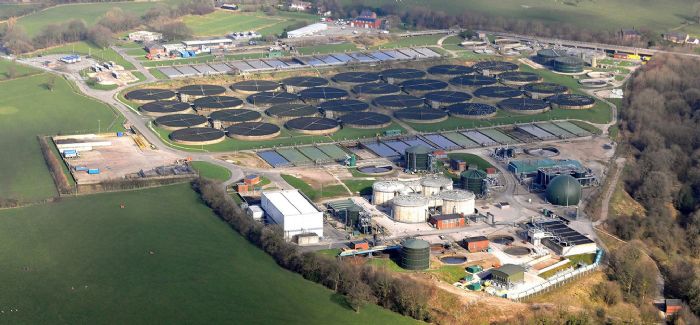 Installation of Nereda technology, an innovative treatment process using granular biomass, is already being installed at three of United Utilities' wastewater treatment plants in the North West. 
The technology will be installed at Blackburn WwTW as part of a circa £100M infrastructure upgrade at the site, aimed at improving local watercourses that are tributaries of the River Darwen, which feeds into the River Ribble. 
The improvements will ultimately have environmental benefits by helping to continue the improvements of bathing waters along the Fylde coast.
United Utilities said it will be Europe's largest population-equivalent purpose-built Nereda technology solution, with a volume of 72,000m3, and that it will be delivered by United Utilities' construction partner LiMA.
Richard Ratcliff, United Utilities' Engineering Delivery Director, said: "The installation of the Nereda technology represents a significant and evolutionary step in wastewater treatment technology. It provides the lowest whole-life cost solution for Blackburn WwTW through efficient energy usage and biologically removing phosphorus, thus significantly reducing chemical dosing costs."
The project is due to be fully operational in 2021.
Kieran Brocklebank, Head of Innovation at United Utilities, said: "We were the first in the UK to invest in a pilot plant for Nereda and we've been hard at work testing the process in a number of applications since then.
"Moving away from a conventional process over 100 years old is difficult so we took our time to test Nereda across a broad range of criteria including purchase, running costs, and specific technical parameters."
In October this year the company will bring into operation the largest current Nereda plant in the UK, at its Kendal site, and it is currently delivering another two upgrade projects at Morecambe WwTW and Failsworth WwTW, which will also use the revolutionary technology.