UU and Cuadrilla in 'early talks' over fracking
United Utilities (UU) has confirmed it is in "early talks" with shale gas exploration company Cuadrilla Resources over the possibility of locating potential sites in the North- west for fracking.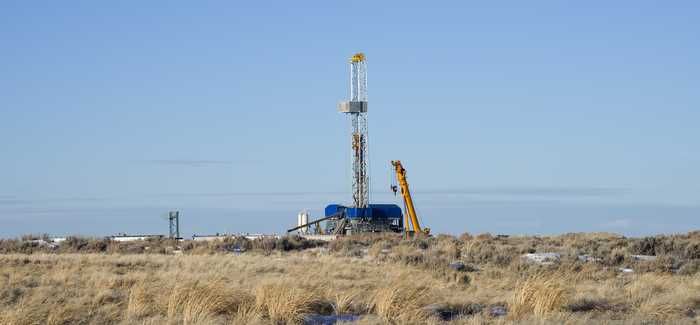 The talks include the water requirements for fracking
A spokesman for UU said the discussions were to establish potential opportunities where the two companies could work together, as well as to see what Cuadrilla's water requirements would be. He said it was still "early days" and nothing had been set in concrete.
News of the talks comes just days after Water UK warned that the shale gas industry must protect drinking water quality at all costs, and to ensure public health is safeguarded. There are concerns that the fracking process could contaminate the drinking water acquifiers that overlie shale gas reserves by allowing gases such as methane to permeate into drinking water sources.
The fracking process involves pumping large quantities of water along with chemicals and sand into the ground at high pressure to hydraulically fracture the rocks and extract gas trapped within them.
According to the Sunday Telegraph, UU could help point Cuadrilla to areas where there are no water supply issues.
UU supplies water across the North-west including the Bowland shale licence area where Cuadrilla hopes to resume fracking next year.