UU and anglers take action over fly-tipping at reservoirs
United Utilities (UU) has teamed up with local anglers to highlight the growing problem of fly-tipping at its reservoirs. Appleton Reservoir in Warrington has been affected a number of times this year, and the company now plans to install CCTV cameras to catch those responsible.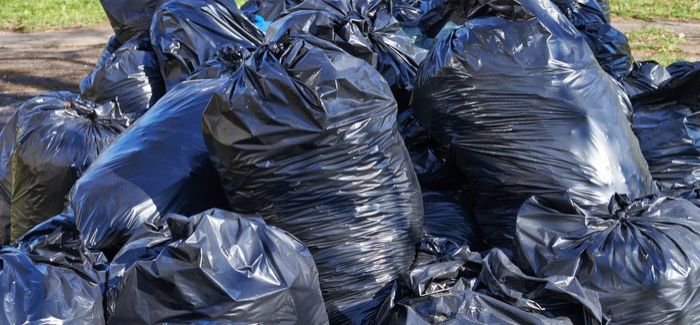 UU said fly-tipping 'is a growing issue" at other reservoirs across the North-west, and is costing thousands of pounds a year clear up.
Dr Kate Snow, UU catchment manager, said that when people throw black bin bags into the reservoir you can't tell what the waste is. "We obviously have to get it out as quickly as possible in case it contains harmful chemicals or things that could pollute the water. We've no idea what's in black bin bags."
Dr Snow said fly-tipping has become more of an issue recently, and that UU is working with the Police in areas where there is a big problem. She added that UU is planning installing CCTV  cameras "to catch the guys in action because it's such an issue. It's extremely costly, which customers have to fund".
John Wedgwood, a local angler who has been helping clear waste from Appleton Reservoir, said: "I think it's sickening. There's no need whatsoever. It's a pretty place and shouldn't be dumped upon."