UU aims to 'de-risk' key AMP6 projects
United Utilities (UU) has reported increased revenue since October 1, reflecting the regulated price change for 2013/14. However, the group said the increase is only partly offset by higher depreciation and other operating costs that need tightly management.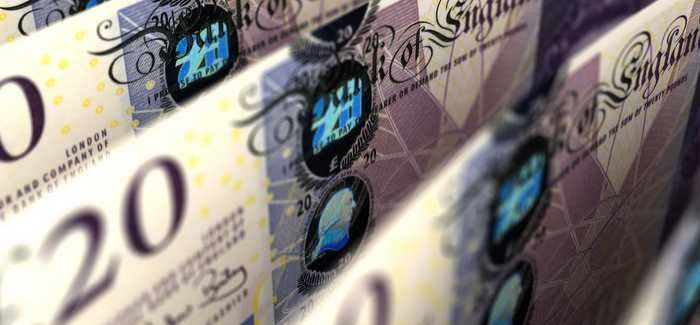 UU agreed a £500M EIB loan to support delivery of its capital investment programme
The company said current trading is in line with expectations, saying it continues to make good progress on its regulatory capital investment programme and remains on track to invest at least £800M in its asset base in 2013/14, delivering benefits for customers, the environment and the regional economy.
UU intends to undertake transitional investment in 2014/15 "to de-risk key projects" due to be delivered in the next regulatory period. "In light of this, expenditure on our 2014/15 capital investment programme, including spend relating to private sewers, is expected to be similar to 2013/14," said the company.
It added that gearing remains stable and comfortably within Ofwat's assumed range (55% to 65% net debt to regulatory capital value), supporting a solid A3 credit rating for United Utilities Water.
The group now has headroom to cover its projected financing needs into 2016, following the recent agreement of a £500M term loan with the European Investment Bank (EIB) to support the delivery of our capital investment programme.
United Utilities is confident of delivering a good underlying financial performance for the year to March 31, 2014 and is ahead of schedule in meeting its 2010-15 regulatory outperformance targets.