UU accepts final determination after 'careful consideration'
United Utilities (UU) has become the latest water company to accept its final determination covering 2015 to 2020, which Ofwat published on December 12 last year. The utility announced that following 'careful consideration' it has decided to accept the determination.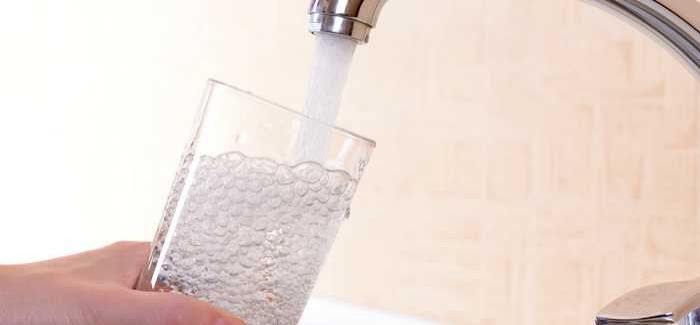 UU has described the price control as challenging
The determination has a strong focus on customer benefits, including reduced bills in 2015/16, alongside continued high levels of investment that will provide further environmental benefits and a significant contribution to the regional economy. Household customers are also set to benefit from below inflation growth in average bills for the decade through to 2020.
UU said that although this is a challenging price control, it is confident that it can maintain and improve services for customers and provide an appropriate return for investors.