Utility Week Live goes digital in November 2020
Event organiser Faversham House today announced that Utility Week Live, planned for the NEC, 18-19 November 2020, is going online, and the exhibition will be live again in May 2021.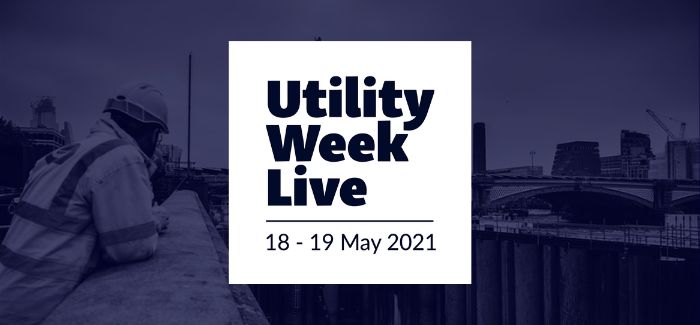 Amanda Barnes, Faversham House CEO, said, "We have been closely monitoring the Coronavirus (COVID-19) outbreak and awaiting the Government's go-date and guidance on large scale events, now released. While the government guidelines permit us to go ahead safely with a physical show in November, we feel it is too early for our industry, particularly given the front-line status of the utility companies. After careful consideration we have therefore decided to move UWL to May 2021. We are proud of the UWL experience and committed to maintaining the volume of exhibitors and visitors which the industry has come to expect and enjoy. 
"We have had extensive conversations with our exhibitors and visitors", she added, "and in light of their feedback, concluded their needs will best be met by a virtual event in November this year, leading into a physical exhibition in May 2021. To this end, we are excited to announce the launch of Utility Week Live Online in November, a cutting-edge, immersive digital experience bringing the industry together in a virtual space.  
"This will lead into Utility Week Live, which will return to the NEC's Hall 3 on May 18 and 19 2021, reuniting the industry at its flagship event, delivering a first class visitor and exhibitor experience, in line with the highest standards of health and safety. More details of both events will be published shortly. 
"We thank everyone for their patience and understanding in these unusual times." 
For information please contact rachaellyon@fav-house.com 07736 465266 or zoecrockett@fav-house.com  01342 332 049.