Utilities project growth expected in Wales
Utilities projects are expected to be a major driver for Welsh construction activity over the next two years, according to new analysis from Glenigan.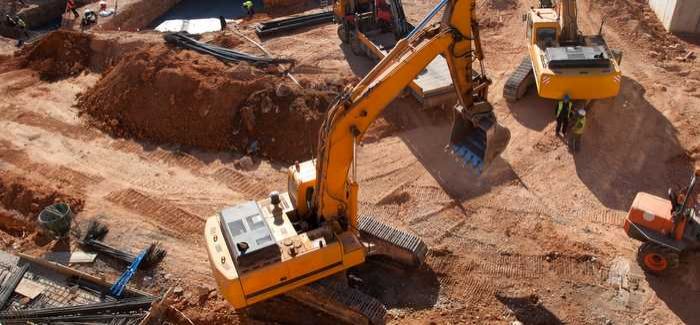 The past five years have been volatile for Welsh construction activity
According to the analysis, the value of construction projects starting on site in the utilities sector in Wales amounts to £167M so far this year compared with £30M for the whole of 2010. The figure excludes individual projects of more than £100M and frameworks.
The growth in the utilities market is also being seen in principality's private housing and community and amenity sectors.
The past five years have been volatile for Welsh construction activity, said Glenigan Three years of declining values of project starts came to an end in 2010, with a 33% increase compared to the year before. However, decline took hold again in the first half of 2011 and, despite a recovery in the second half of the year, the value of project starts dropped by 2%. This left the value of project starts 19% below where they were in 2007.
Last year saw a further improvement in project start, maintaining the growth seen in the latter six months of 2011. Wales saw a 20% increase in the value of underlying starts compared with the same period of 2011. The rise has over the past year been broadly based with only the utilities and retail sectors experiencing declines.
Looking ahead Glenigan anticipates that pressure on public sector budgets will constrain overall project starts, which are forecast to slip back 5% before returning to growth in 2014.