United Utilities trials meter reading via refuse collection
United Utilities is trialling a new water metering scheme where secure readings are transmitted automatically to special devices on refuse collection vehicles. The pilot scheme is being carried out with Warrington Borough Council.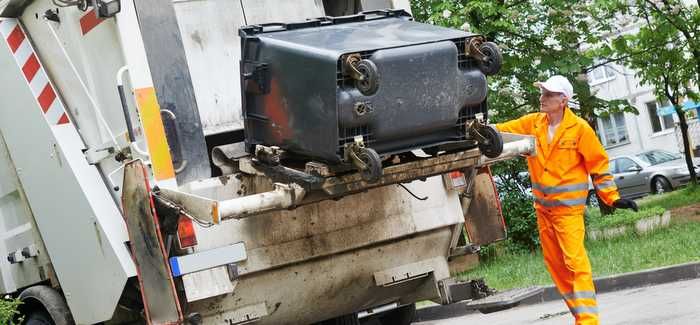 The scheme could be rolled out across the North-west if it proves successful
Gary Dixon, United Utilities' domestic retail director, said: "As the new devices transmit automatically, residents no longer need to be home in order for us to read their meters. As well as saving our customers time, this also means we are collecting accurate data, with greater frequency, much more efficiently."
The hi-tech trial in Warrington is one of several customer support initiatives that form part of United Utilities' long-term plans for water and wastewater services, which are outlined in a public consultation document launched this week.
The consultation, Playing our part to support the North West, sets out United Utilities' strategy for the next 25 years, and encourages customers and other stakeholders to have their say in shaping the region's future water and wastewater priorities.
Dixon said: "By enabling us to collect consumption data from our customers more regularly, the new automatic water meters allow us to flag-up any unusually high usage with our customers early on. This could help them manage their water use better, and potentially save them money if there are leaks at their property."
If the trial in Warrington is successful, United Utilities could extend the scheme across the region, so that all its metered customers can benefit.
Warrington-based United Utilities supplies 1,750Ml of water every day to three million homes and 200,000 businesses, and takes away used water through 76,000km of sewer pipes.
The number of households in the region is expected to grow to 3.6 million by 2040 and the company said "it is essential" that its 25-year strategy strikes the right balance between keeping bills affordable and investing in infrastructure and new technology, protecting the environment, responding to climate change and embracing regulatory reform.