United Utilities shares jump on takeover talks
United Utilities' shares have risen as a result of takeover speculation, according to a report in the Financial Times.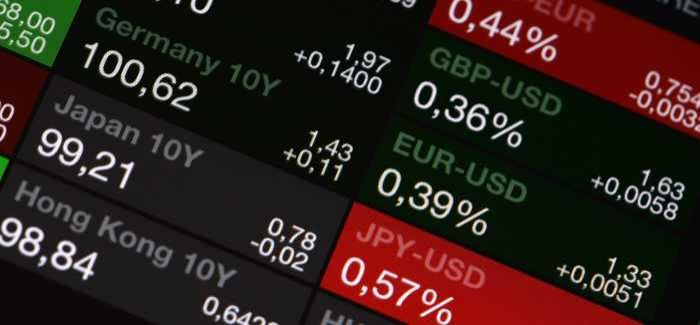 The shares closed up 1.6% to 816.5p on May 7 – their highest level since 2008. This year United Utilities' shares have risen 22%.
The shares jump followed talks about a potential takeover. Traders speculated that possible interested parties could include LongRiver Partners, the Borealis-led consortium that failed to buy Severn Trent last year.
The water sector has also been buoyed by the emergence of more information about the regulatory and political risks associated with the water sector. This clarity has revived hopes of takeover interest from infrastructure investors and sovereign wealth funds, says the FT.
Overall, water utilities have been helped in the market by comments that an energy price freeze would be unlikely to extend to water bills in the future. Labour's shadow energy secretary Caroline Flint recently played down any chances that the water sector would be subject to an energy price freeze.
In a recent article Flint warned Labour to tread carefully on price freeze pledges. She warned the party that the popular "one-size-fits-all" pledges to cut bills are impractical for sectors such as water or rail.
"I don't think it's a one-size-fits-all [solution] because some of these different areas are protected in different ways. Water is protected in a different way to electricity and gas," said Flint.
Markets should be subjected to the test of "transparency and openness and fairness", she said.