United Utilities profit hit by new price controls
United Utilities' (UU's) underlying operating profit for 2015/16 will be lower than 2014/15, as a result of tighter price controls, it said in a trading statement today.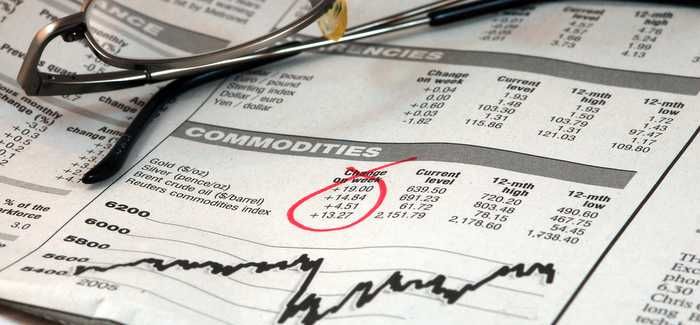 The group said the drop also reflects an expected increase in infrastructure renewals expenditure (IRE) – which is expected to be around £20M higher than last year – and depreciation, as well as employee and other operating costs.
The figure will, however, be partly offset by a reduction in bad debts and regulatory fees, and the group said it is "in line with expectations".
Costs relating to business retail market reform will be around £10M for the full year, the group said, of which £5M was recognised in the first half.
The water and sewerage firm said operating profit will be impacted by unprecedented extreme weather events which caused flooding during December 2015, although it expects these charges to be largely offset by insurance.
Analysts have predicted the cost of flooding to UU could be as much as £50M including clean-up costs of between £20M and £25M, and an Ofwat-imposed penalty of £20-£22M.
But UU said it does not expect the extreme weather events to have a material impact on its outcome delivery incentives (ODIs).
The company also incurred costs of around £25M relating to the cryptosporidium incident last summer, which were recognised in the first half of the 2015/16 financial year.
In its trading statement for the year to March 31 issued today, the group said it accelerated investment in this first year of the new regulatory period to "deliver early operational benefit and mitigate potential penalties under our ODIs", meaning regulatory capital investment for 2015/16, including IRE, is expected to be around £800M.
"Early investment along with a strong management focus is leading to further improvement in our underlying operational performance, particularly in our wastewater business. As a result, we are on track to mitigate the majority of the downside risk of our ODIs for this year," it said.
As the company continues to invest in its asset base, it said it expects a "modest increase" in group net debt at March 31, 2016 compared with the position at September 30, 2015.
UU will announce its 2015/16 full year results on May 26, 2016.
A version of this article first appeared on Utility Week.