United Utilities offers internships to graduates
United Utilities has put three paid internships up for grabs to help students get a head start on working within the utilities sector. The company said the internships, each lasting eight weeks, will provide prospective environmental scientists or strategy analysts with "a fantastic opportunity this summer" to gain invaluable experience with its wastewater strategic asset planning team.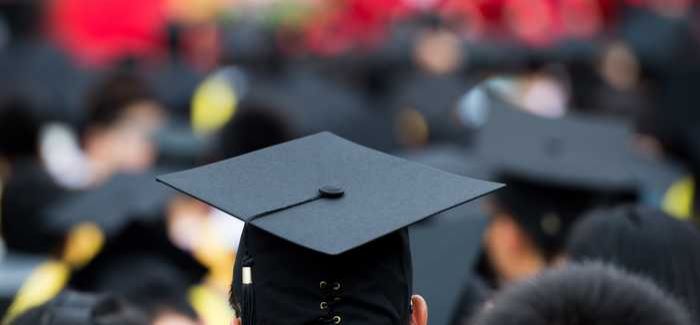 The roles  are aimed at undergraduate students on summer vacation and new graduates , and will cover wastewater strategy development, permit management in the regulation team and providing support during the Price Review process.
Under the supervision of their line manager, the interns will get the chance to take responsibility for specific projects, initiatives and reports to develop and progress to challenging deadlines.
Paul Tipper, trade and waste regulation manager for United Utilities, said: "This is a fantastic opportunity for students looking to get an inside look at a major utilities firm and how the business works. It would be great experience for anyone considering a career in environmental management or business strategy."