United Utilities gains BSI's updated Inclusive Service Verification
United Utilities has become one of the first water companies to demonstrate that it is compliant to BS 18477 Inclusive Service Verification, that it provides an inclusive service which is available, usable and accessible to all consumers equally - regardless of their personal circumstances.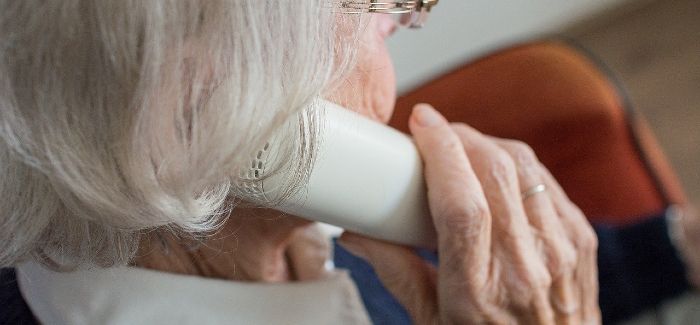 Inclusive Service Verification is something industry regulator Ofwat expects all water companies in England and Wales to achieve for their Priority Services scheme.
The standard was recently updated, and United Utilities was amongst the first water companies to successfully complete the new audit process.
"This verification is all about how we treat vulnerable customers, making sure we offer the right services to the right people, and having a trained team that treats them with respect," said priority services partnerships and engagement lead Amanda Phillips.
"We were audited three times by BSI, which involved spending a week working with people at all levels, making sure they're aware of the signs of vulnerability when customers contact us and knowing how to offer them the right services. We passed with flying colours, with no further recommendations for improvement. It's a huge boost for our team and our customers, especially when so many more people have been shielding during the coronavirus pandemic."
UK Operations Manager – System Assessment at BSI, Heather Nowak added: "BSI's independent verification process proves that United Utilities is meeting the challenge of supporting customers in vulnerable circumstances.
"Clients who have undergone the process have found the assessments not only added value to their organisation, but it also gives confidence to customers and stakeholders in their all-inclusive service provision."
United Utilities expects to more than double the number of people on its Priority Services Register to at least 260,000 by 2025, hitting Ofwat's AMP7 target of 7% of households signed up.