United Utilities accepts final PR19 determination
United Utilities has become the latest water company to accept Ofwat's final determination for the PR19 period, which runs between 2020 and 2025.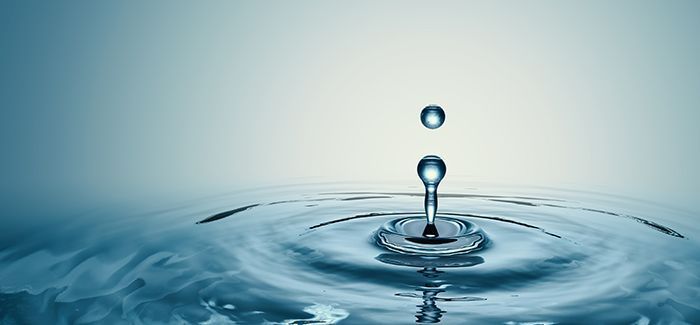 In a statement, the utility firm said it had accepted the determination "after careful consideration".
In December, Ofwat published its final PR19 price review, which includes a demand to cut average water bills by £50.
The review also contained a number of key demands for water companies in England and Wales over the next five years, including cutting leakage rates by 16 per cent and reducing mains bursts by 12 per cent
United Utilities' chief executive office, Steve Mogford said the determination by the regulator "delivers the third successive five-year period in which customer bills have reduced in real terms".
"We were pleased last year to have been awarded fast-track status reflecting the high quality of our business plan," added Mogford.
"Our plan provides further service improvements for customers, lower bills, continuing high levels of investment to future proof the region's water infrastructure and maintains our responsible approach to financing.
"This includes having a fully funded pension scheme on a self-sufficiency basis and being the first water company in the FTSE 100 to secure the Fair Tax Mark," said the Unitied Utilities chief executive officer.
"We have a long track record of sharing outperformance with customers as well as the widest range of payment solutions and affordability schemes in the sector."
Earlier this week, Severn Trent accepted the regulator's final determination for the period 2020-2025.
"As anticipated, the significantly more stretching targets we agreed with Ofwat for our flooding measures have been challenging and we expect penalties on some of these to partially offset outperformance in other areas," the company said in a statement.